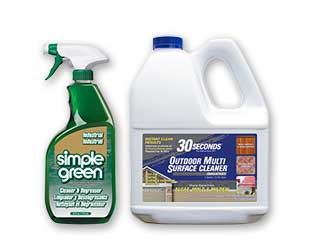 From hand cleaners to house and siding cleaners, we carry a full line of solutions for different surfaces.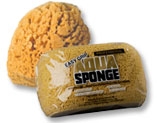 Whether you're looking for a natural or synthetic sponge, we have the right one to fit your project.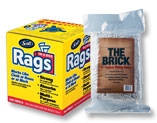 With a variety of materials and sizes, we have the rag for your next painting or staining job.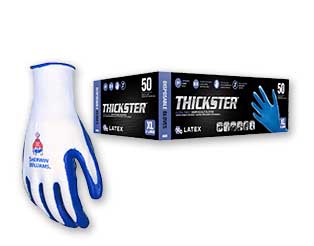 Whether you are painting, staining, or stripping finishes, we carry the gloves to protect your hands.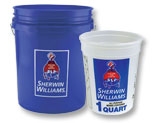 With a variety of sizes and uses, you will find the bucket or pail to fit your needs.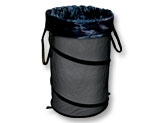 We carry the right collapsible trash can and clean-up bags to keep your workspace clean.