Drop Cloths & Plastic Sheeting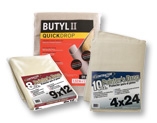 From lightweight to ultra-heavy weight, Sherwin-Williams carries top quality canvas drop cloths to protect surfaces while painting at the jobsite.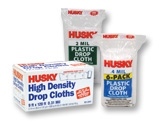 Our plastic drop cloths can be used as multi-purpose covers at the jobsite.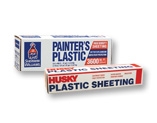 We have the right size and the right thickness of plastic sheeting for any job.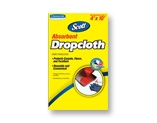 For the customer that prefers a lightweight fibercloth with a mositure barrier backing, we have the drop cloth for your project.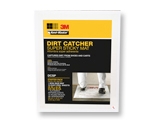 To help minimize cleanup time and expense, we carry jobsite protection products to fit your needs.