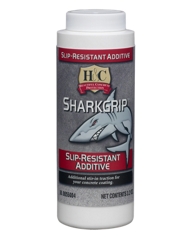 H&C® SharkGrip®
H&C® SharkGrip easily stirs into most oil-based and water-based paints and other coatings, due to its low oil absorption and high solvent resistance. Its low density allows it to stay well suspended in thin materials such as stains and sealers.
Your Sherwin-Williams
2940 6th Ave S
Seattle, WA 98134-2104
(206) 622-3896
Discover More
Color Matching for Smart Phones
See Your Home In Full Color
Connect with Color on Facebook
**

Not all colors are available in all product lines. See store for details.

***

Not all sizes available in all areas.