Whether you are sanding, sawing, grinding or insulating, we carry the respirator to fit your safety needs on each job.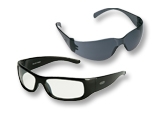 For eye protection, choose the safety eyewear for indoor and outdoor jobs.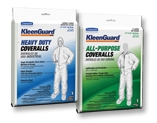 From light to heavy duty protection, we carry the coveralls for your project.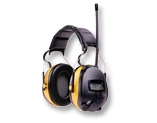 Great hearing protection combined with the quality sound of a digital radio and more.