Drywall Compounds & Tools
Drywall Compounds & Tools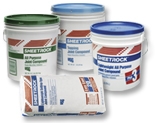 We carry joint compounds in convenient sizes and types for your drywall job.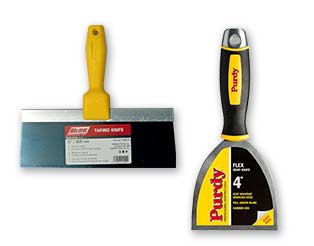 We carry a wide variety of sizes and types of joint knives and taping knives for the professional.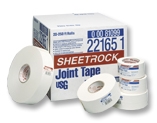 Choose from paper drywall tape or thin fiberglass mesh for your taping needs.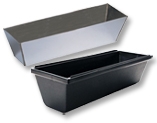 From rugged plastic to heavy duty stainless steel mud pans, we have the tools to make your drywall job easier.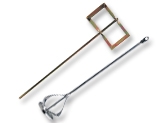 Whether you have a small drywall job or a large one, we have the mud mixers to fit your needs.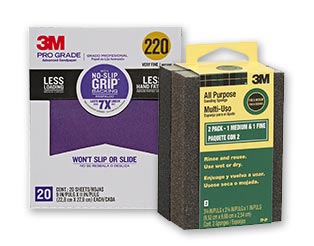 Drywall screens, sanding sponges, sanding sheets. We've got the grits and materials to ensure a smooth job from start to finish.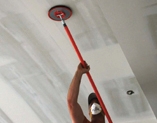 From hand sanders and pole sanders and complete systems, we carry the sanding tools to get the job done successfully.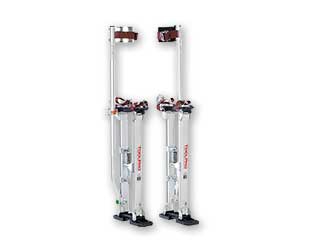 From sanding tools to joint knives and everything in between, select from our wide variety of drywall tools to complete your project.